This feature allows you to stream YouTube videos in your Main Live window as an output video feed. To get started, select YouTube URL from the list of ManyCam video sources that appears upon right-clicking on the Main Live Window.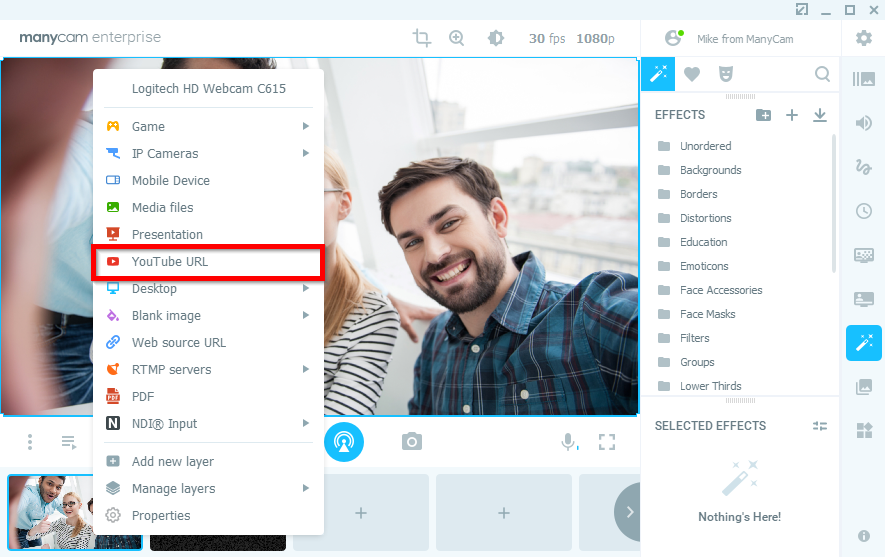 Paste the YouTube Video URL in the field.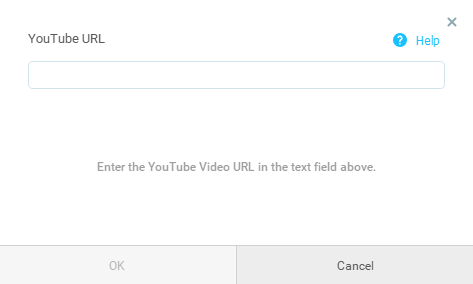 You can pick the quality of the video by clicking on the SD or HD indication in the bottom-right corner of the preview image.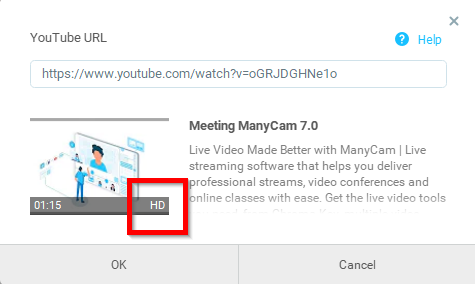 Press OK to use the video as a source in ManyCam.
Troubleshooting
Please see this guide to troubleshoot any issues you may have with the YouTube source.