Live events for Facebook Pages (e.g. Business Page, Fan Page) can be created from Publishing Tools. Please refer to the Facebook Live guide.
Or follow the steps below:
1. Create a live event via Facebook Publishing Tools (Your Facebook business page -> Publishing tools)

2. Click on Live video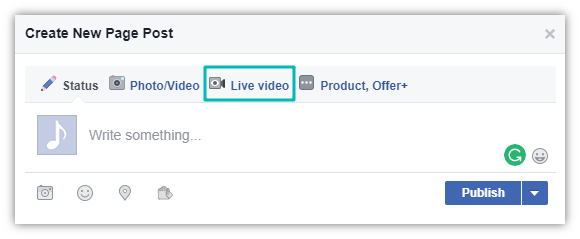 3. Select External Device. You will see a Server URL and a Stream key.
You will need them later to create a custom RTMP server in ManyCam.
Do not close this page.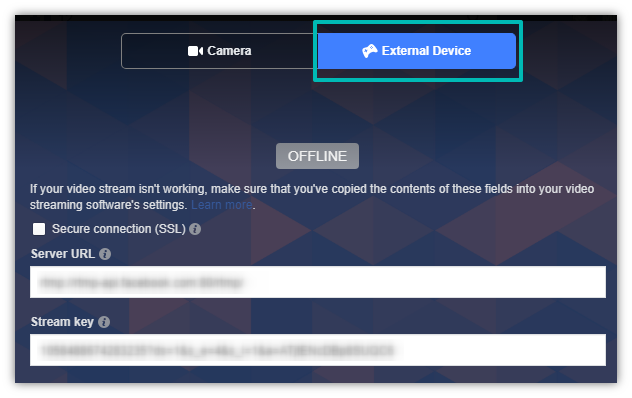 4. Open the ManyCam Mobile app on your smartphone and press the Start stream button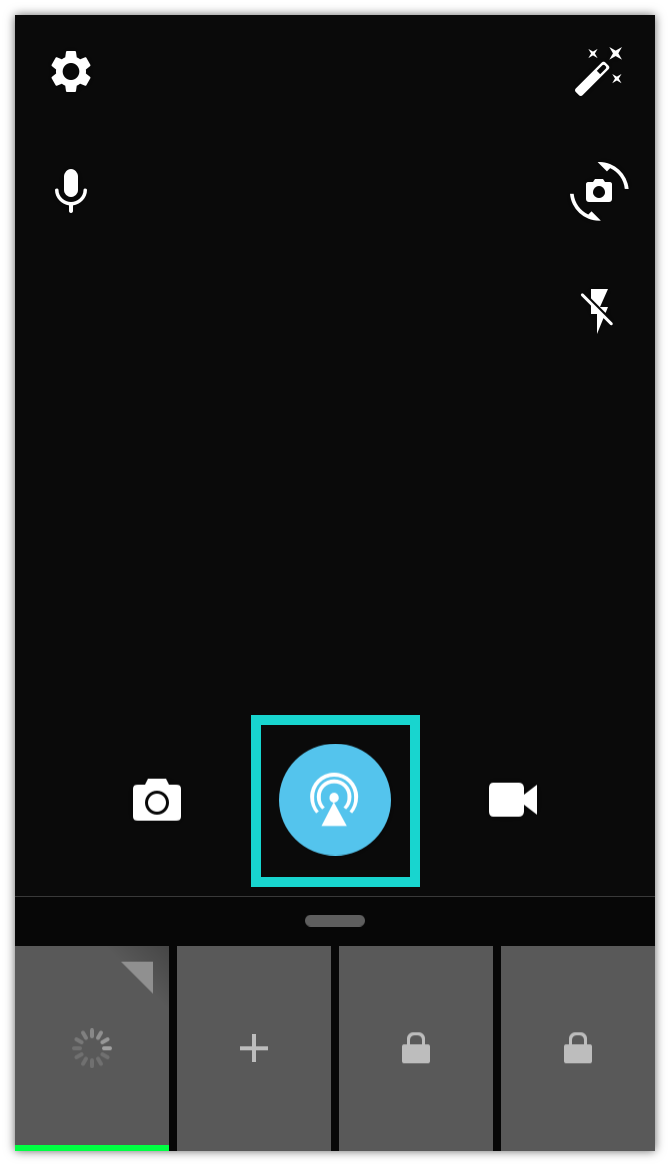 5. Select Add RTMP Server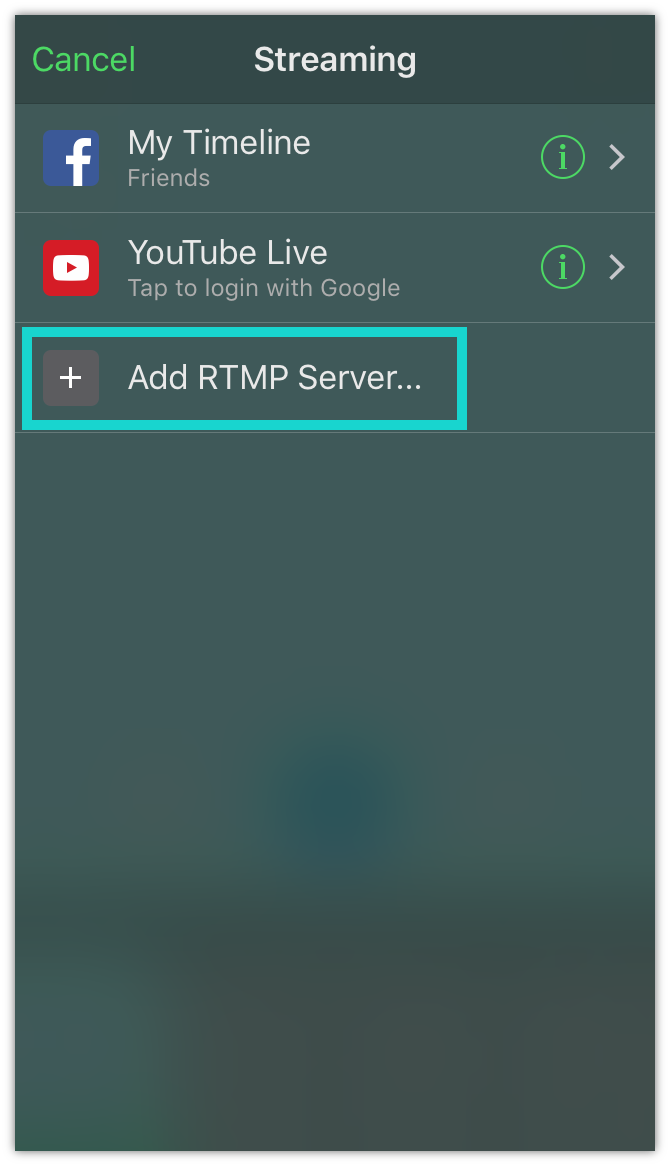 6. Pick any name for your server and use the stream URL and the key you got from Facebook External Device tab. Username and password are not required.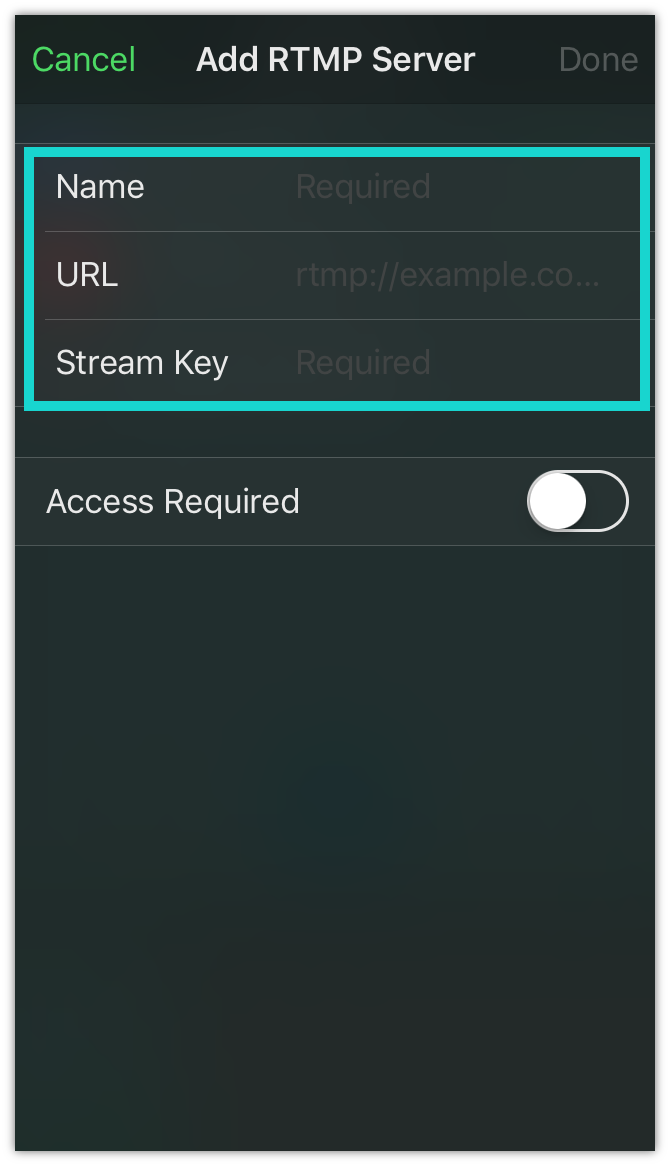 7. Once the server is created, you will see it on the list of Streaming options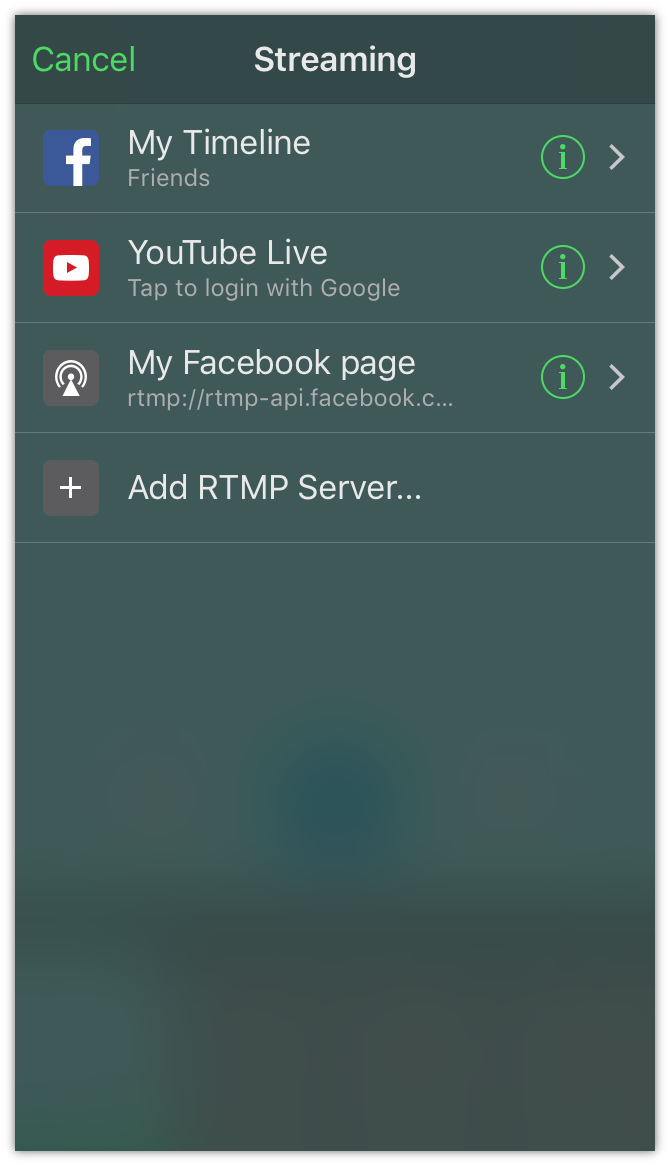 8. Press the Start stream button and select your newly created server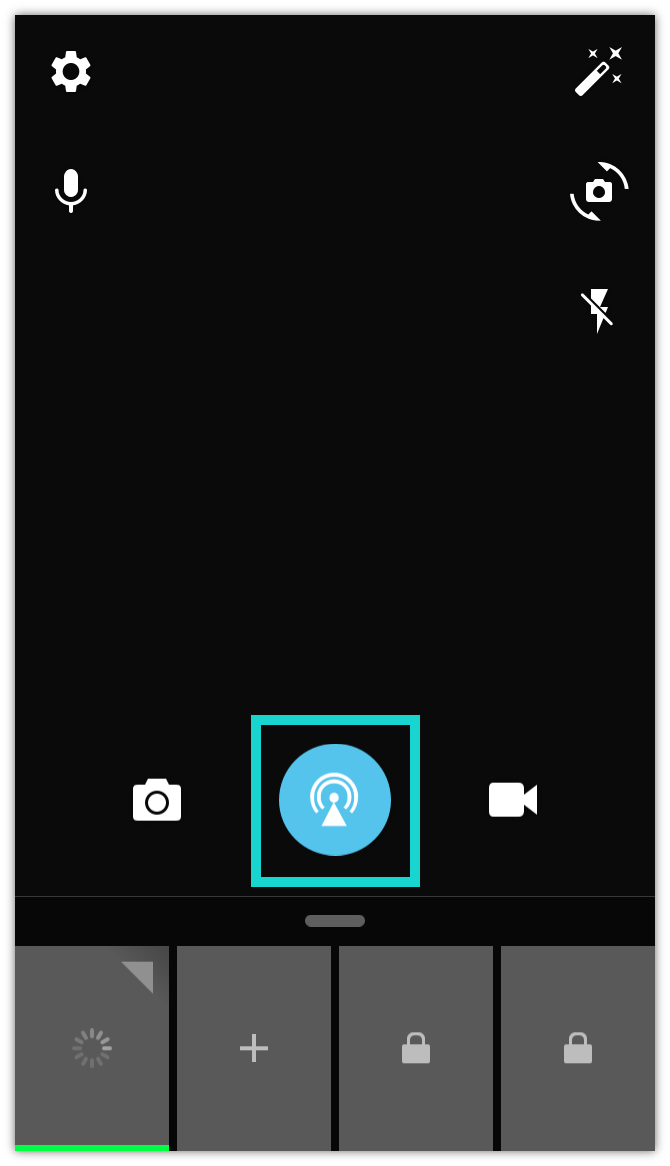 9. Then go back to your Facebook page and click Go Live.
Facebook requirements:
Maximum supported resolution is 720p (1280 x 720)
Recommended FPS value is 30 frames per second
Recommended max bit rate is 4000 Kbps.
Please note that unless you are using a persistent stream key, you will need to use new stream key for each live event you create. Please refer to the Facebook guide for more information.