So you just purchased a ManyCam Subscription, congratulations! You'll be up and running in just a second.
Before you activate (this step is mandatory)
First, make sure you have the latest version of ManyCam. To download or update ManyCam, please go to download.manycam.com (or click Download in the Menu above) and download the latest version under the "Free" column. Then, follow the steps below: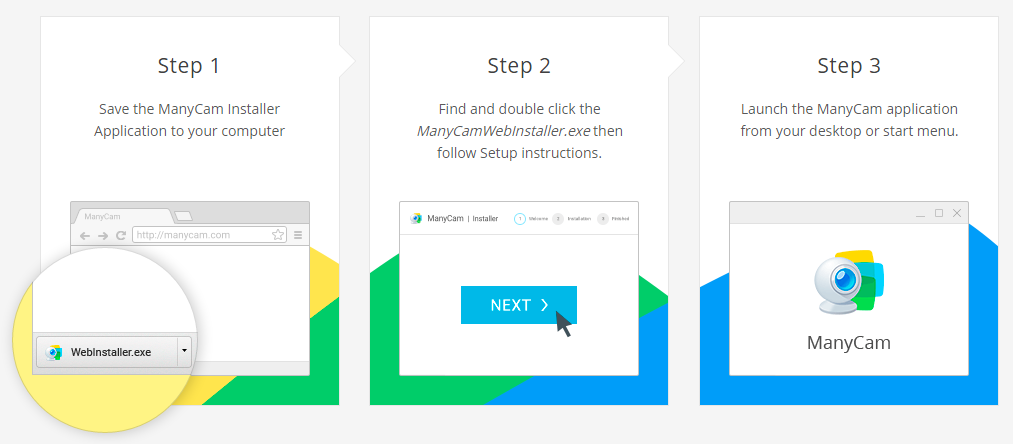 Here's a short video illustrating the whole activation process:
Alternatively, you can follow the quick steps below to get your ManyCam Subscription activated:
Open ManyCam Account settings page:


Navigate to ManyCam menu -> Settings -> Account.


Navigate to ManyCam menu bar-> Account.


Log in with the account you used for the purchase to activate your ManyCam Subscription.

Navigate to Subscriptions page and make sure your Subscription is enabled.
(ManyCam menu -> Preferences/Settings -> Subscriptions)


Press "Continue" and you're all set!