During the installation of ManyCam, make sure that Migrate my video effects from my previous ManyCam version is checked as shown in the image below.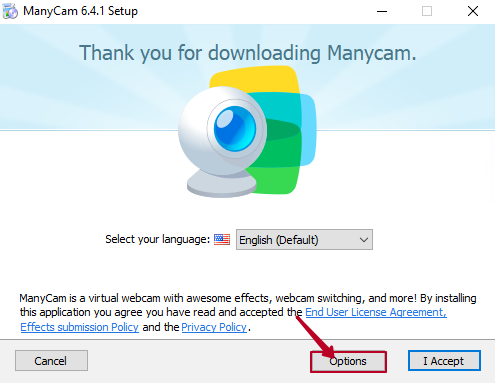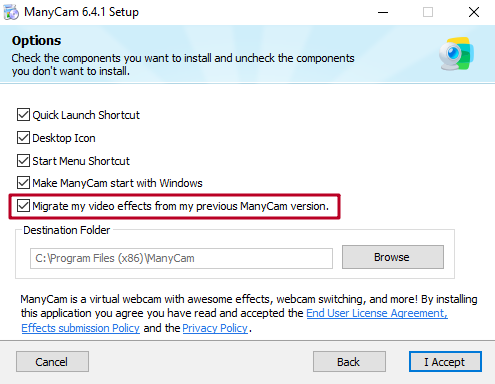 FAQ
How to keep effects when updating Windows?
Where to find new effects and how to use them?
How to delete an effect from my Effects collection?
How to backup effects for later use?